News Patiala: Sahaj Arora, the owner of Kulhad Pizza in Jalandhar Punjab, recently revealed that he and his wife were blackmailed by a blogger who threatened to leak an intimate video of them if they didn't pay money.
Arora shared two videos on Instagram, one in which he accused the blogger of conspiracy and another in which he broke down in tears, saying that the blackmailers had taken away all the happiness of his family.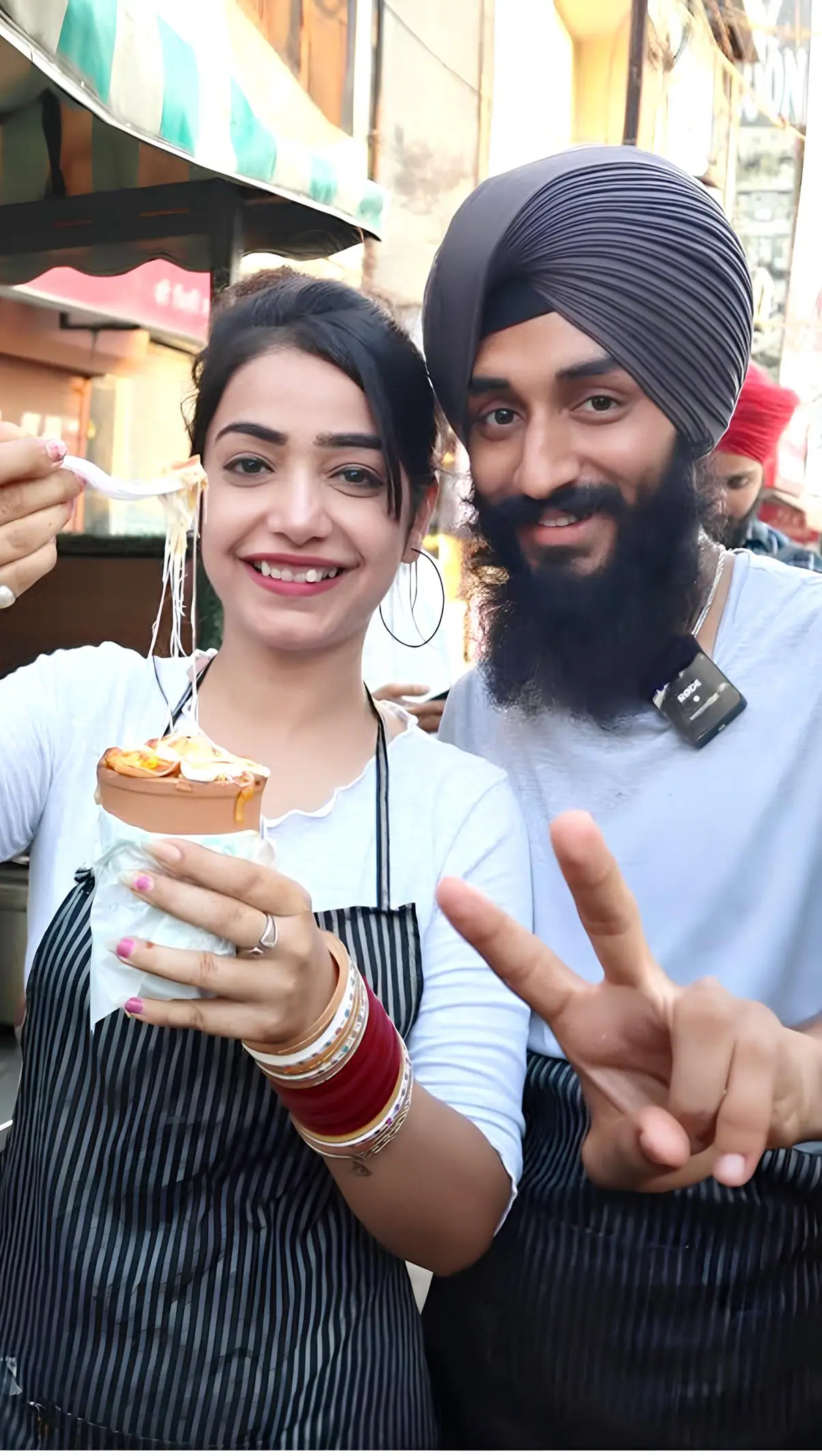 Arora said that he was trapped by the blogger and a woman, who demanded money from him and threatened to leak the video if he didn't pay. Arora refused to pay the money and sought the help of the police, after which the woman made the video viral.
Arora and his wife have become parents of a baby boy, but the blackmailing has made the atmosphere in their home one of mourning. Arora said that he and his wife are not able to step out of the house and that he has been blackmailed before.
Arora has accused the blogger of trying to defame him and his family. He has also gone live on Instagram to explain the situation to his followers.
The incident has highlighted the dangers of online blackmail and the importance of protecting one's privacy. It is important to be aware of the risks involved in sharing personal information and videos online, and to be careful about who you trust.
An FIR was registered against him last year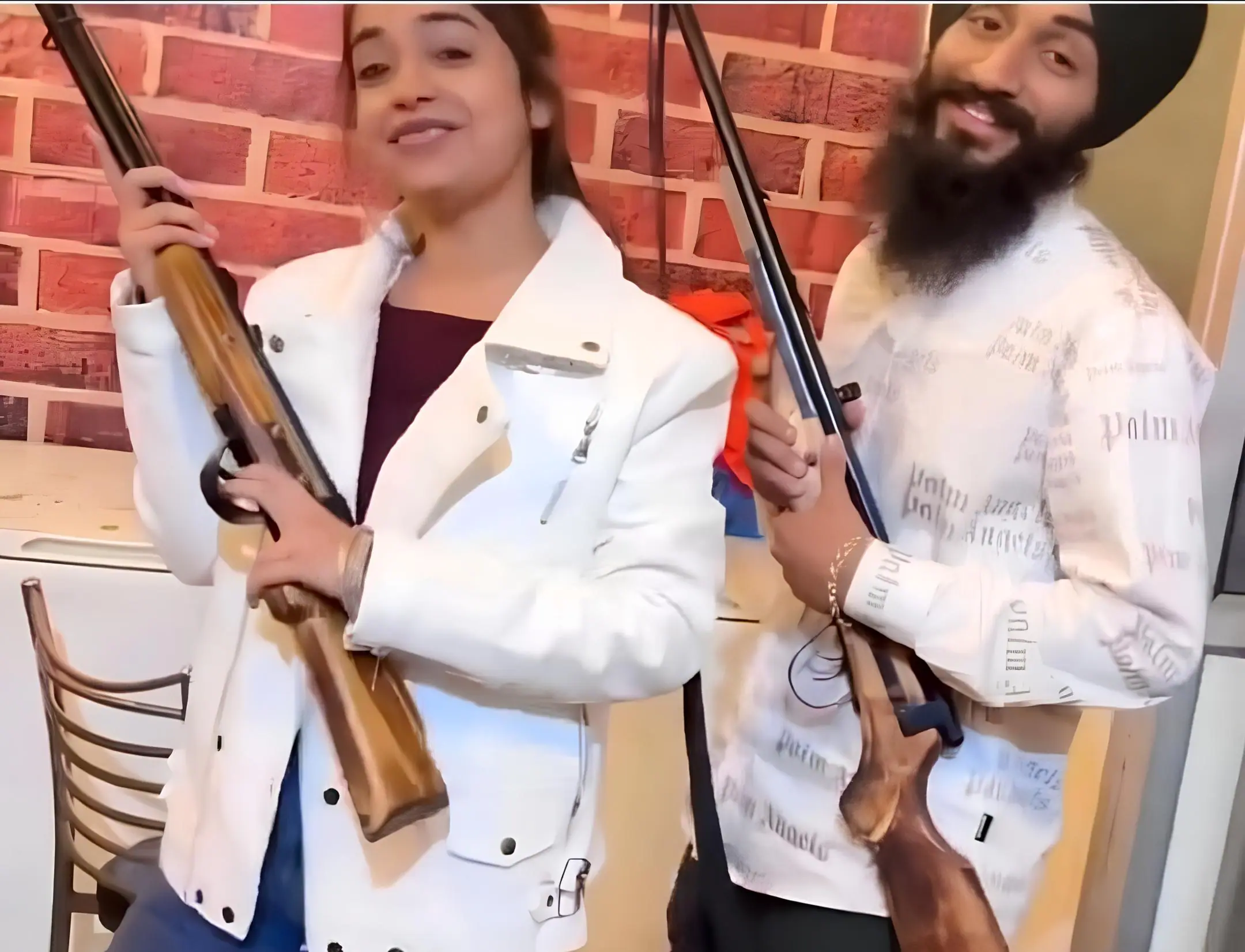 Jalandhar's viral "kulhad pizza" couple, Roop Kaur and Sehaj Arora, have been booked for brandishing guns in a video posted on social media.
The video shows the couple holding guns and making threats. The couple has claimed that the guns were toys, but the police have said that the video is a clear violation of the Punjab government's recent ban on gun culture.
An FIR has been registered against the couple under Section 188 of the Indian Penal Code for disobedience to order duly promulgated by public servant.
Kulhad Pizza Freshbites is located at:
Jalandhar – Nakodar Rd, near Lovely Sweets, Shastri Nagar, Lajpat Nagar, Jalandhar, Punjab 144001
It is located on the Nakodar Road, near Lovely Sweets. The nearest landmark is Shastri Nagar.