Patiala, July 11, 2023 — Verka Milk Plant Patiala has been entrusted with the responsibility of preparing daily food packets as per requirement to meet the immediate needs of flood-affected residents of Patiala and Sangrur districts.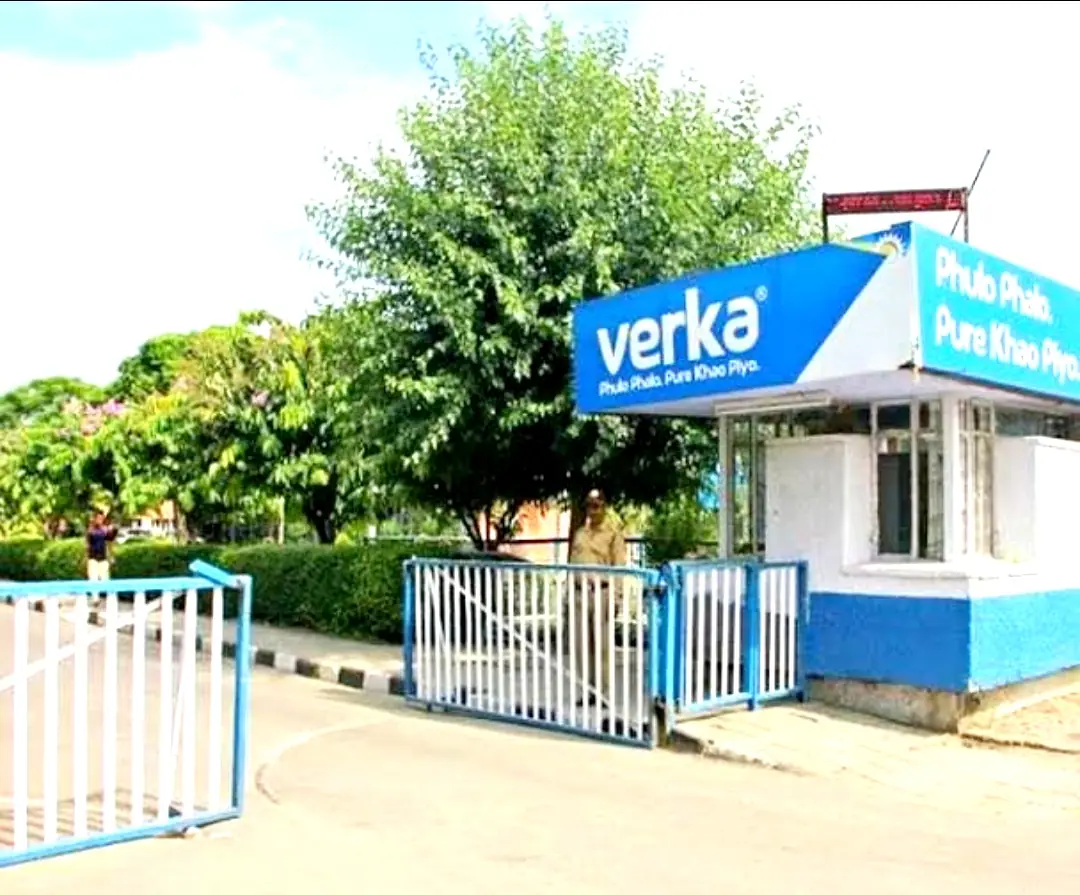 The announcement was made by Punjab Chief Minister Bhagwant Mann, who has promised to provide relief to the flood-affected people. The food packets are being prepared in the local Verka plant and distributed to the flood-affected parts of Patiala and Sangrur districts.
Each packaging will contain two packets of biscuits, two bottles of water, two packets of Verka milk, bread, Verka cashew nuts, spoons, cups, candles, and matchsticks.
Verka Milk General Manager Patiala, Dr. Surjit Singh Bhadour, said that the necessary staff has been deployed to carry out this huge task smoothly. Food packets from Verka Milk Plant were distributed to the affected areas yesterday under the supervision of Honorable Minister of Health, Dr. Balbir Singh and Deputy Commissioner, Patiala Sakshi Sahni.
DFSC Patiala, Dr. Ravinder Kaur, said that in view of the demand made by Patiala and Sangrur administration, these ration packets will be supplied in the affected areas as required.