Brijesh Mishra, Indian travel agent who gave fake admission letters to hundreds of students, arrested in Canada.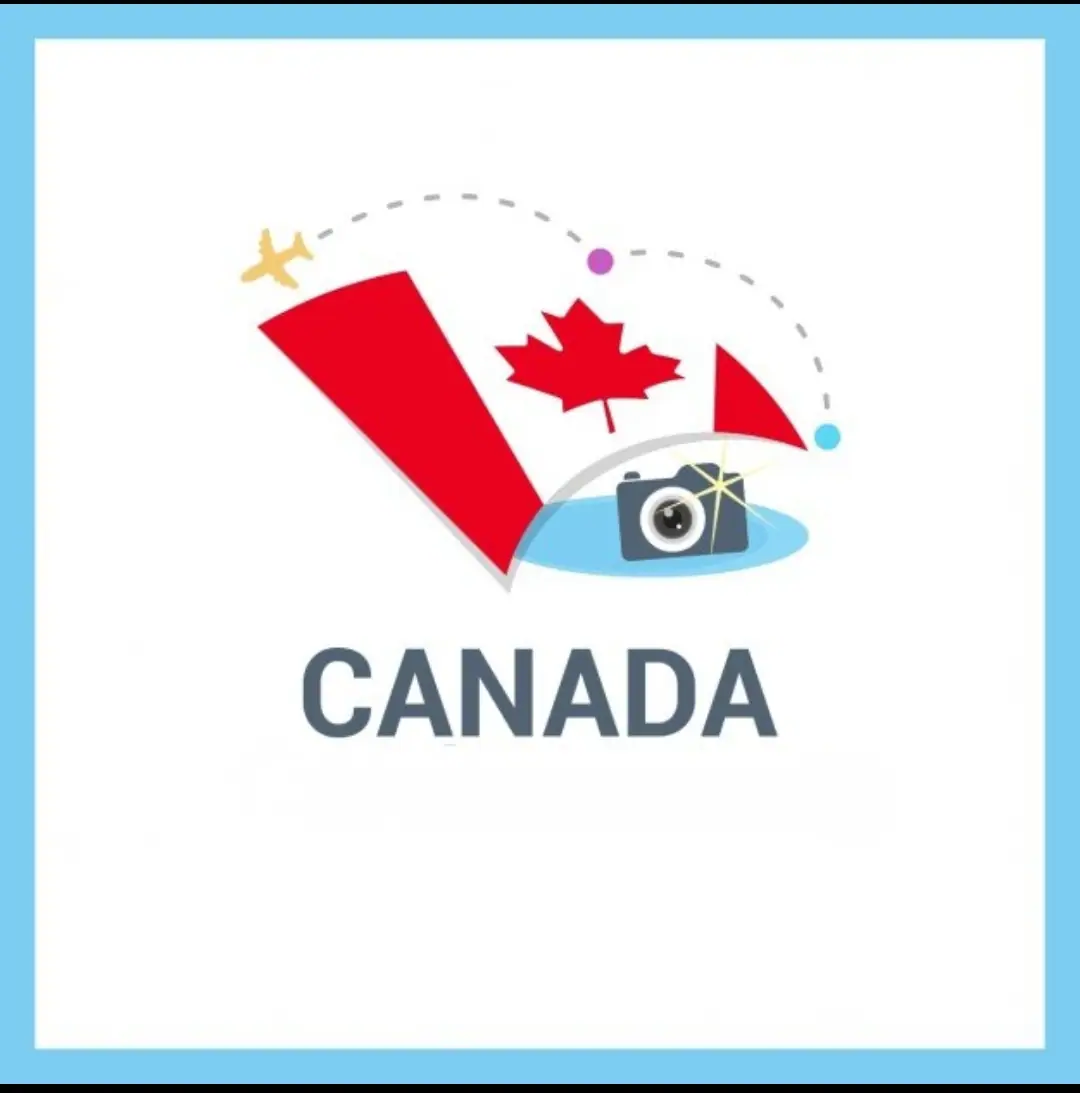 News Patiala: Brijesh Mishra, a travel agent who allegedly gave fake admission letters to hundreds of Indian students, was arrested in Canada on Friday.
Mishra was trying to enter Canada when he was detained. He is now being charged with providing false information to immigration officials and forgery.
The arrest comes after an investigation by the Canadian Border Services Agency (CBSA) into a scheme that allowed hundreds of Indian students to obtain study permits in Canada using fake admission letters.
The CBSA has said that it is working with the Indian government to investigate the matter and to ensure that the students who were affected are not deported.
The arrest of Mishra is a significant development in the case, and it is likely that more charges will be laid against him.
The case has also raised questions about the security of the Canadian immigration system and the need for better safeguards to prevent fraud.