Canada and India have been locked in a diplomatic dispute since June, when Canadian Prime Minister Justin Trudeau claimed that Indian government agents were involved in the murder of Nijjar. India has denied the allegations, and the dispute has escalated in recent weeks.
On Tuesday, Canadian Foreign Minister Melanie Joly said that Canada wants to resolve the dispute through private talks with India. "We are in touch with the Indian government," Joly said. "We take the security of Canadian citizens very seriously and will continue to engage with India personally. Because we believe that political dialogue can only be better if it is kept private."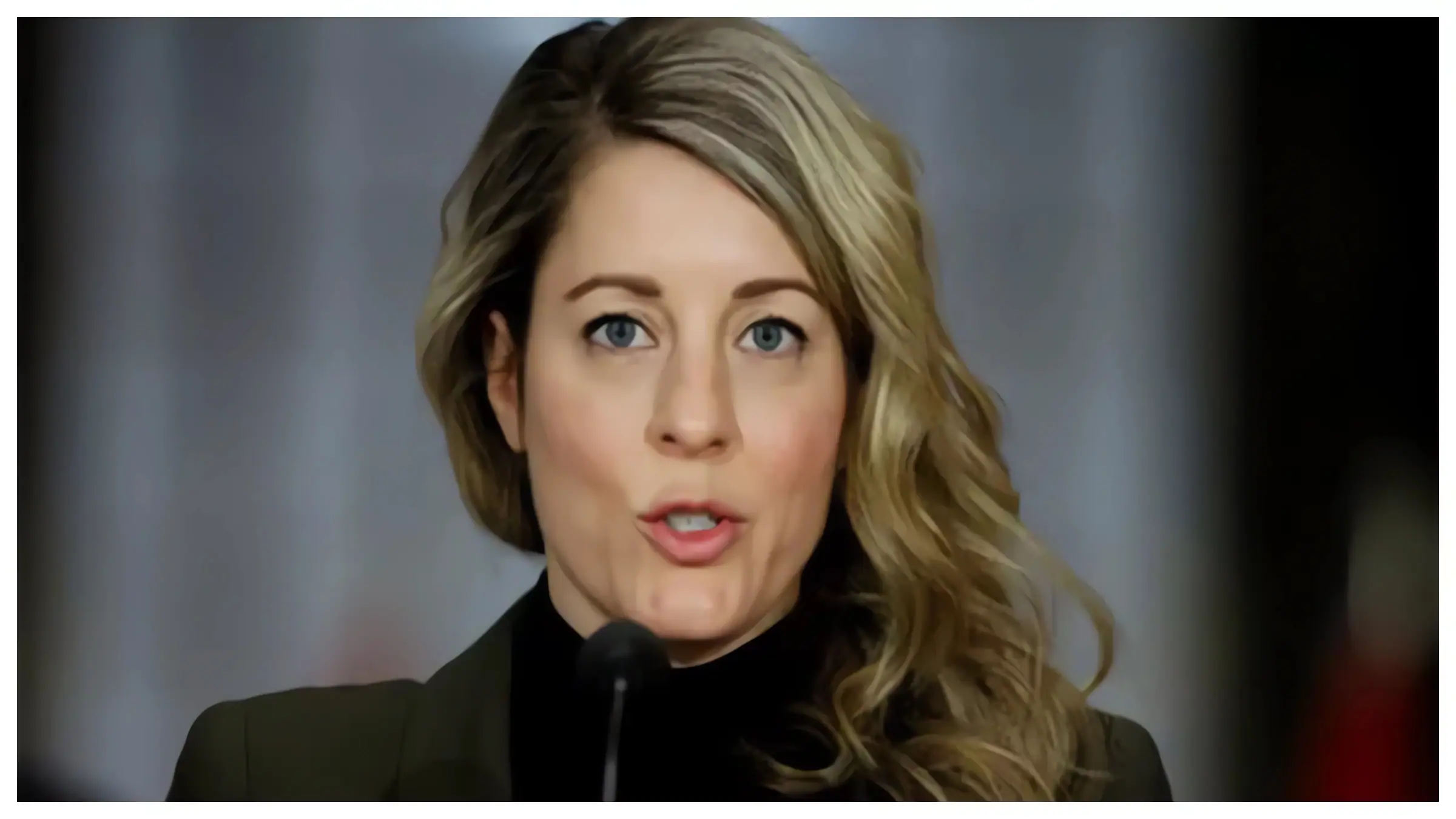 Joly's statement comes after reports that India has asked Canada to recall 41 diplomats. India has told Canada that it will have to recall the diplomats by October 10.
The dispute between Canada and India is a major setback for relations between the two countries. Canada has a large Indian diaspora, and the two countries have close economic ties. It is unclear how long the dispute will last, but it is a cause for concern for both countries.